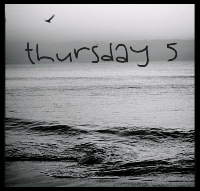 To be

honest

, I was so happy to get out of the house this morning. Even if it was to take Adison to school, I think we were all getting a bit stir crazy. It was also -5 when we left, brrr!
My hubby ground up some new coffee this morning and it was

splendid

. It made my morning!
I got a

perfect

night of sleep last night. Ahh! I got a solid 8 hours of sleep and woke up this morning without a headache. I also didn't have any crazy dreams like I did the other night about Barbara Walters and a house with mazes.
The snow from our blizzard was

spectacular

. I am constantly amazed by God's artistic work, whether it be beautiful waves in the snow or a lovely sunset, I am just in awe of all He does.
The bigger cupcakes and I did some Valentine's decorating yesterday. We are getting the house all

fancy

and beautiful for the love celebration.