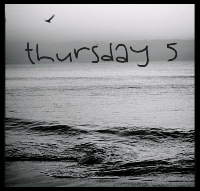 Excited
Delightful
Thankful
Super
Appreciative
I am so

excited

for the weekend to almost be here! I just love having my hubby home!
Having all three of my girls home these next two days is simply

delightful

. Adison is at home due to parent teacher conferences and I couldn't be happier!
I am so very

thankful

for my wonderful hubby who not only works hard so that I can stay home with the kiddos but he took his lunch break a little early to bring me a Coke. What a man!!!
I am

super

excited about Spring coming...eventually. I am ready to be outside and enjoy the sunshine.
I am so

appreciative

for everyone that comes and reads my little blog. It really is amazing, the support, encouragement and laughs just make my day!