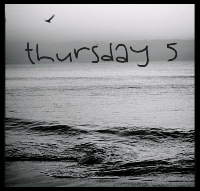 1.

My evenings have been very

peaceful

lately. The kids have been going to bed really nicely and everything seems to be tidied up and ready for the next day. I am digging my evenings.
2.

I have felt so

loved

by my hubby lately. He has been so sweet and supportive. I have such a great husband!
3.

It is

awesome

that Adison (my oldest) is excelling at what she had been struggling with in math. We are so proud of her!
4.

I feel so

lucky

to have such amazing friends. They are always there for me and are all around marvelous!
5.

I have been feeling kind of

smart

lately since I have been able to figure out a couple of technological issues with my blog/phone. I am normally so challenged when it comes to anything like this that I was super excited that I could figure these things out on my own. Woo hoo!